PROPOSAL ANNOUNCEMENT

If your goal as a non-profit organization is to help manage food security and the emotional well-being of communities, this is your call!

Promoting
Puerto Rico's
Wellbeing

Food Security

We promote local agriculture and access to nutritious food for vulnerable populations in Puerto Rico

Emotional wellbeing

We combat social isolation and promote mental health on the Island

Natural disaster relief

We make sure to channel aid to individuals and families after an emergency
We care for the health and wellbeing of Puerto Rico
The objectives of the management and governance of Triple-S and its subsidiaries include enforcing the values and institutional commitments to the community, the environment, its employees and stakeholders, neighbors, and investors. Triple-S promotes strategic collaboration with external organizations, including non-profit organizations that address the needs of vulnerable populations and promote health equity.
We have established the Triple-S Foundation as an independent legal entity, as the philanthropic branch of the company. It seeks to address two social determinants of health: food insufficiency and emotional wellbeing (social isolation).
We are a nonprofit organization established in 2017 in order to extend the community outreach efforts made by Triple-S, respond to the needs Puerto Rico faced in the aftermath of Hurricane María, and channel the aid received from the Blue Cross Blue Shield Association to address this historic disaster. Aligned to Triple-S's vision of treating the individual in a comprehensive manner and addressing the social factors that affect the health of Puerto Ricans.
We continue our commitment to address two social factors that affect the health of communities through direct donations to organizations and voluntary work.
We impacted communities affected by the earthquakes in the southern part of the Island and supported communities in their management of the COVID 19 emergency. We began working with two social determinants of health: food security and emotional wellbeing.
We managed the post-Hurricane María emergency through partnerships with individuals, communities, and organizations serving populations in need.
What do we do for Puerto Rico?
Programs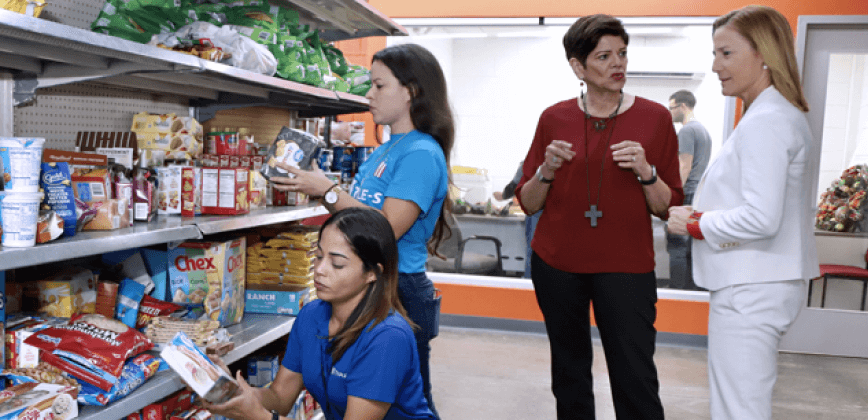 Triple-S Employee Volunteer Program
At the Triple-S Foundation, we serve as a liaison between nonprofit organizations and the corporate volunteer program "Di presente" to help communities. This program motivates employees to invest four hours of service in community outreach initiatives per month.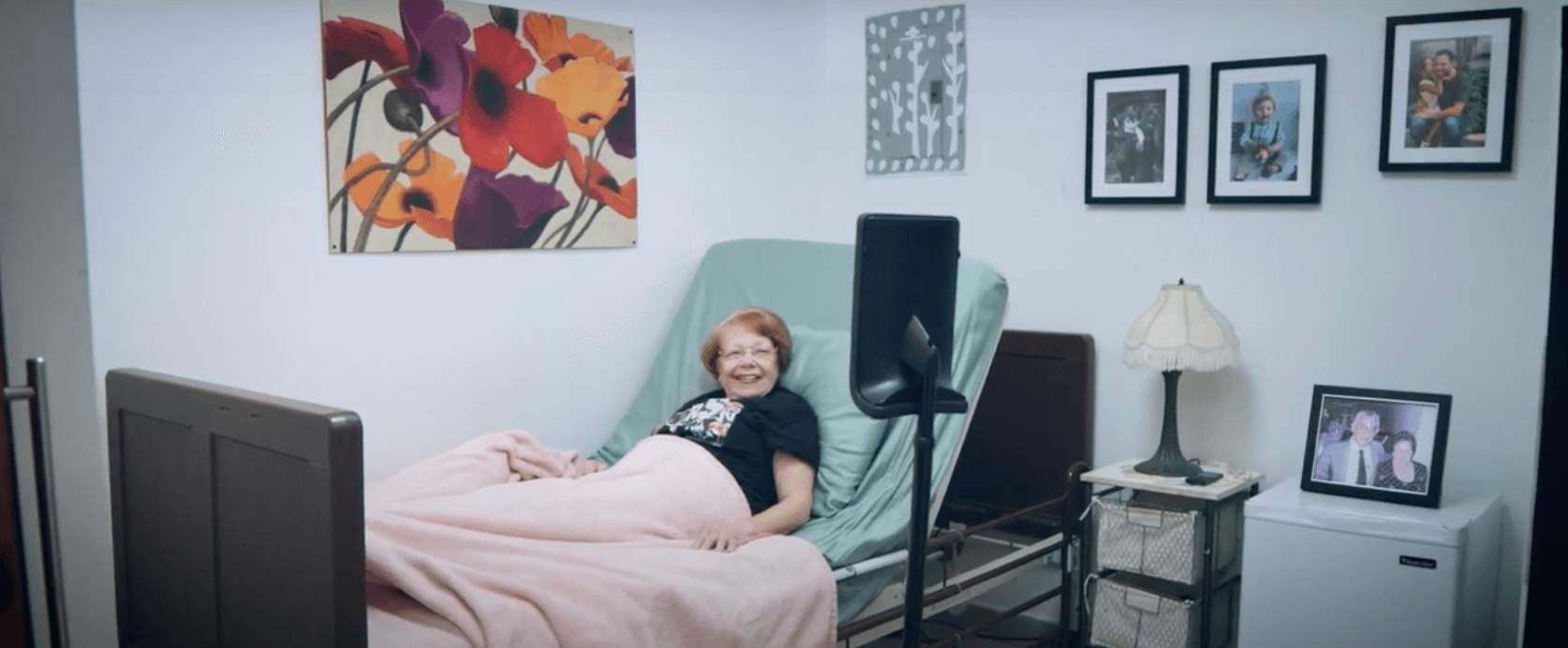 Campaigns
Collaborative efforts in educational campaigns related to the two social determinants: food security and emotional wellbeing.
The Foundation's achievements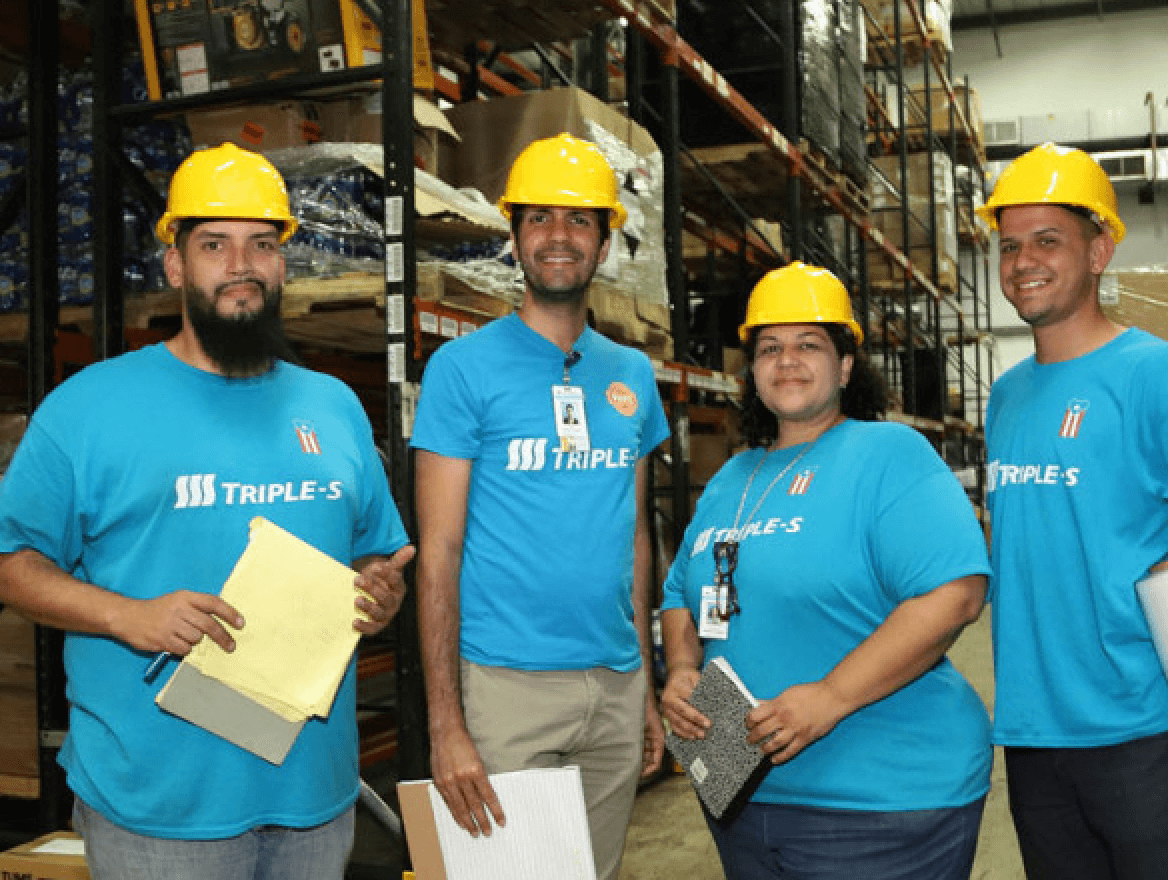 Our achievements
We extended the community outreach efforts made by Triple-S, responded to the needs Puerto Rico faced in the aftermath of Hurricane María, and channeled the aid received from the Blue Cross Blue Shield Association to address this historic disaster.
In 2019, we focused our social investment on community outreach projects and initiatives that address food security, social isolation, and loneliness, all of which affect individual health.
We have established important partnerships with non-governmental organizations, foundations, and community groups to promote local agriculture, provide access to fresh local food, contribute to food security among underprivileged populations, and encourage greater resilience and emotional wellbeing.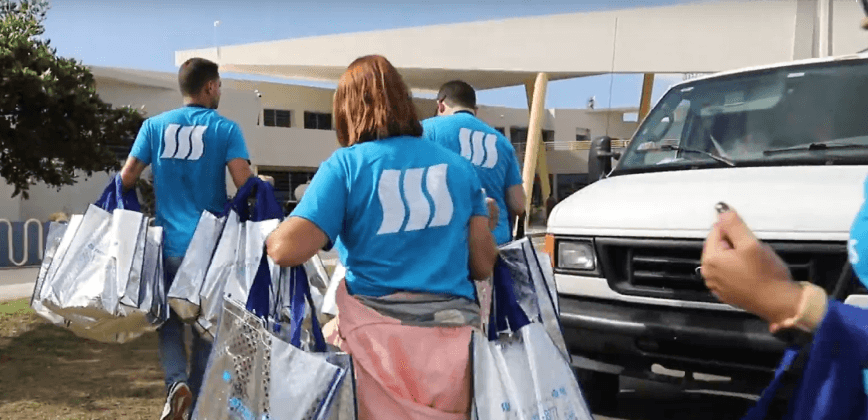 Grants program
Our financial aid program responds to Puerto Rico's changing needs, prioritizing initiatives focused on food security and mental health. Organizations interested in requesting funds must be aligned with the Foundation's area of interest.
World Central Kitchen

Through the Plow to Plate program, we supported the growth of local agriculture, a fundamental step to achieve better access to nutritious food. The financial support to WCK helps impact agricultural projects and stimulates the development of farms, as well as urban and community vegetable gardens.

Albizu University

In order to address emotional wellbeing and social isolation, we conducted workshops focused on promoting greater interconnectivity between individuals and communities, brief counseling and support groups. The workshops have been developed through an agreement with the university.

Banco de Alimentos

It promotes food security in Puerto Rico. Our help is just an additional effort for the benefit of the most vulnerable population that is lacking access to food in our country.

#ChefsofPuertoRico

It has connected local restaurants and farmers to offer more than 250,000 meals during this time in which food insecurity on the Island had gotten worse. The project buys crops from local farmers while chefs keep their restaurants open and employees working, at a smaller scale, for meal preparation.

Albergue El Paraíso

Since 1996, it offers food, essential services, and support to homeless people who need it to move forward.

Iniciativa Comunitaria

It is an honor to support this organization in its work to provide a better quality of life, especially for those who suffer from social exclusion.

Comedor de la Kennedy

Comedor de la Kennedy and its leader, Chef Iván Clemente, have demonstrated their ability to serve a growing population that lacks access to food, and for this reason, we at Triple-S Foundation are very proud to have the opportunity to support them in their mission.

P.E.C.E.S.

This organization from Humacao and much of the eastern region of the island is developing reconstruction initiatives and channeling funds after Hurricane María. We supported it in its efforts to strengthen its Sustainability Center, as well as its efforts to promote food security among the senior population.

COSSAO

This organization promotes the importance of empowerment in the communities. At Triple-S Foundation, we are very proud to support the members of this organization because many of their initiatives strongly resonate with our mission of supporting access to nutritious foods through the development of local agriculture.

Bill's Kitchen

It is the only program in Puerto Rico that provides food and medical nutrition therapies to people living with HIV/AIDS.

Fondita de Jesús

It serves more homeless people with a different profile: older adults, LGBTQ+ youth without family support, coming-of-age foster youth, and newly unemployed individuals, among others. Triple-S Foundation is honored to support them.

Centro Ramón Frade

It offers food to seniors and helps them socialize and fight loneliness.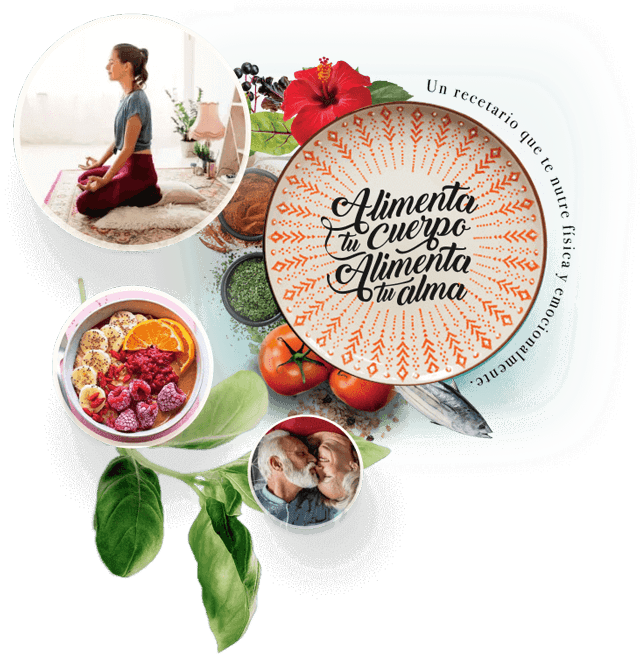 A project through which we promote the physical and emotional wellbeing of our country.
Learn more
How can I join?
Members of the Board of Directors
Lcdo. Roberto García Rodríguez

President

Lydia R. Figueroa Cuevas

Executive Director

Dr. José E. Novoa Loyola

Director

Lcdo. Carlos Rodríguez Ramos

Director
Send us your information to communicate with you and guide you