Corporate Sustainability
At Triple-S, our mission is to enable longer healthy lives by striving to address the profound impact that socio-economic conditions have on the health and wellbeing of our people and communities.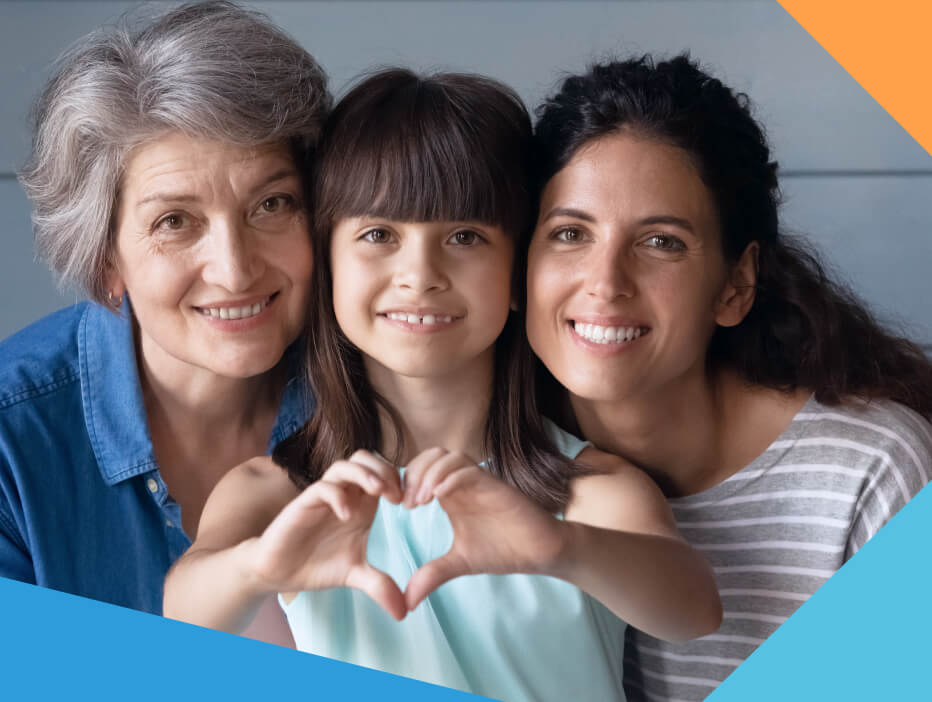 In recent years, we have been scaling up population health management programs to care for our most complex, high-need members. In doing so, we are addressing social issues such as nutrition, transportation, home safety, and social isolation with the potential to impact and improve human health.
Our approach to integrating Environmental, Social and Governance (ESG) factors into our strategy for achieving our mission reflects our company's deep sense of purpose, a culture that recognizes our role in society, and with which people are proud to be associated - including our employees, customers, patients, providers and partners in both the private and public sectors. We focus our ESG efforts on the following five areas:
Our Customers and Products

Since 1952, we have continually diversified our products to provide easier access to health care, meaningful financial support for unexpected life events, such as catastrophic illnesses, and property and casualty protection.

We are constantly creating new services and care programs that include non-traditional medical benefits to ensure holistic care.

Our People

Triple-S' core asset is the employee. We motivate our employees to excel in their day-to-day work by promoting a culture that fosters creativity, focuses on results and rewards individuals that positively impact colleagues and customers.

We are committed to equal rights and opportunities, to just compensation across our different businesses, and to embracing a diverse and inclusive workforce.

This commitment requires investing in our human capital strategy, particularly in ongoing training and development, career growth, recognition programs, and opportunities to create meaningful connections in the workplace.

Our Communities

We have two main pillars that best exemplify our corporate social responsibility and dedication to social impact. The Triple-S Foundation is a strong community leader serving over 15 non-for-profit organizations. The Foundation, as we call it, serves our communities by sponsoring programs that focus on addressing their immediate needs or improving their quality of lives in the long term in the areas of food insecurity and social isolation.

Our second pillar, our employees, are our best ambassadors. They perform volunteer work through our Four Valuable Hours Program which consists of four monthly paid hours to engage with our communities during work hours. They can serve any of our sponsored community programs or any close to their hearts.
Our Environment

Triple-S is conscious of the pressing global climate change crisis and is committed to minimizing the environmental impacts of our business and the impact of climate change in the communities we serve.

We aim to utilize energy efficient data centers and cloud hosting operators. We have implemented various sustainability measures across our Company, including paper recycling, motion sensors and redesign of our workstations to amplify natural light and minimize the use of electricity.

Our Corporate Governance

Triple-S is proud to maintain strong governance practices throughout our company. All directors, officers, employees, and contractors are required to act with the highest standards of integrity, honesty, transparency, and in accordance with our Compass Code of Ethical Business Conduct.

On our website you can find detailed information about our corporate governance practices, including our Corporate Governance Guidelines, Board committee charters, and other policies.