About Triple-S
We are much more than a health insurance company. At Triple-S we are committed to offering you all the insurance products and services that you need for your health and well-being.
We have more than half a century of experience, great financial strength, an impeccable reputation, and a wide range of products in the segments of health, life, property and contingency. These attributes have made us the leading insurance company in Puerto Rico, where two out of three people have selected us to protect everything that is important to them.
Triple-S is a subsidiary of GuideWell, the parent company of Florida Blue. In addition, we are an independent licensee of the Blue Cross Blue Shield Association and have presence in markets such as the U.S. Virgin Islands and Costa Rica.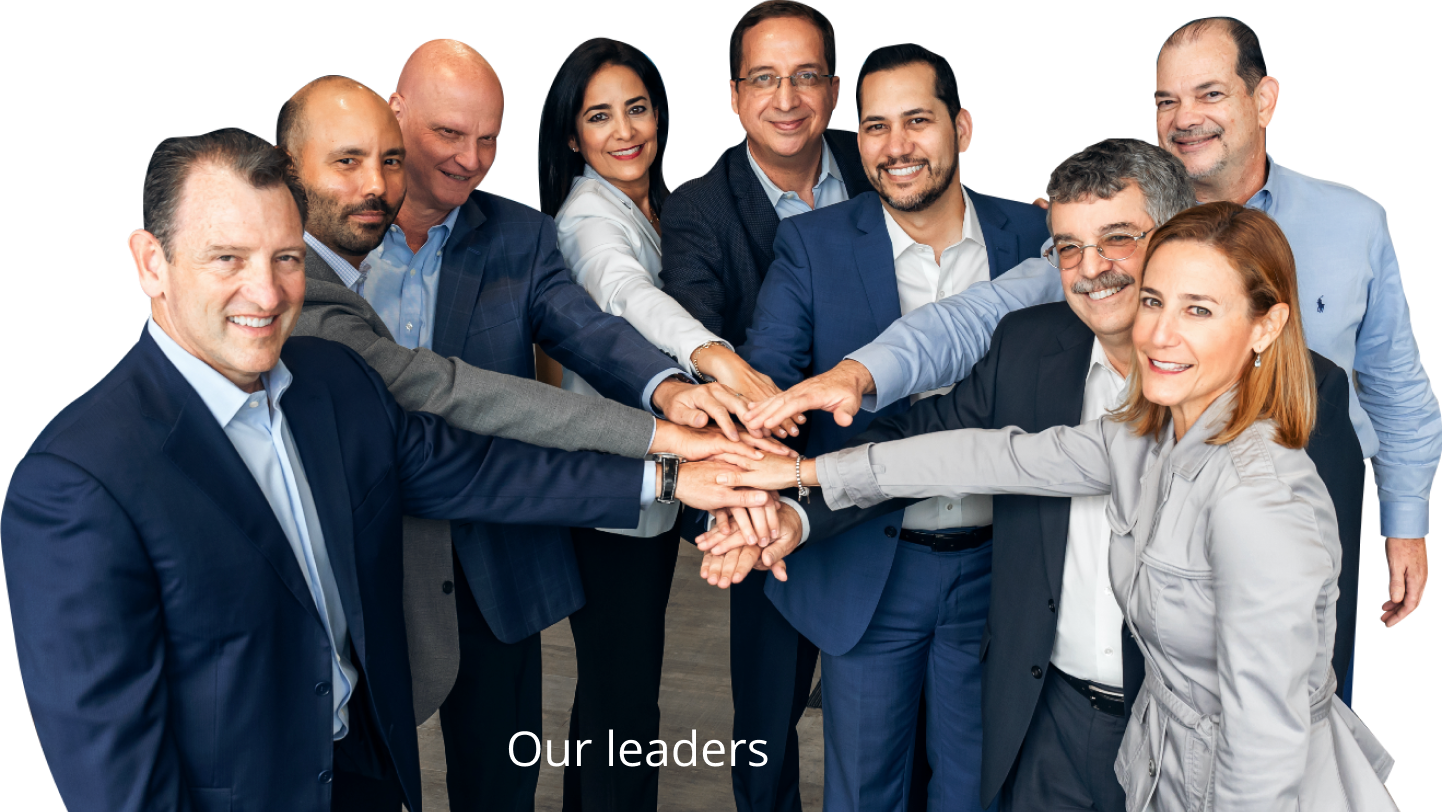 Our Mission
Enable healthy lives
Our Vision
Lead health and well-being in Puerto Rico by delivering a seamless holistic care experience through innovative models, integrative technology, and service excellence.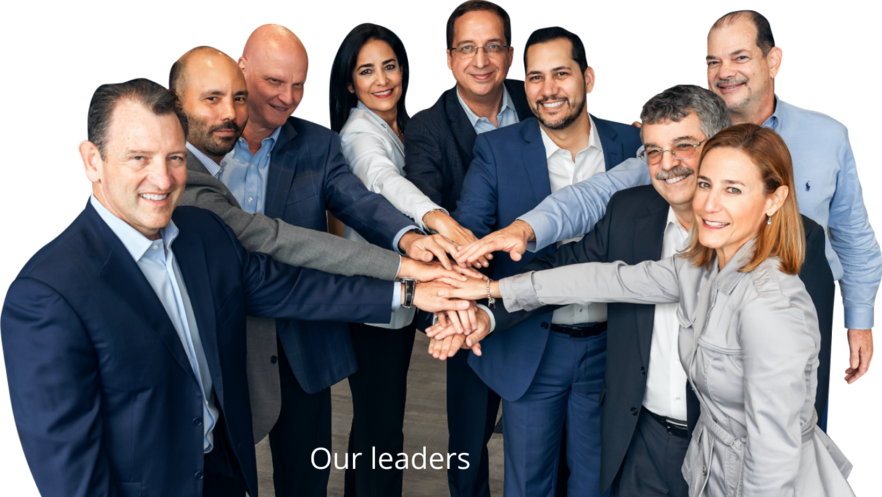 Committed to our community
Images and videos that are worth more than words...