Message from our Chief Executive Officer
Commitment to Enable Healthy Lives
At Triple-S, we believe people can and deserve to lead healthier lives. Additionally, we also understand how maintaining good health can influence quality of life and we support it by breaking down barriers to access, treating members holistically, and providing comprehensive care throughout Puerto Rico.
With this in mind, our responsibility to those we serve is to provide better health outcomes and have a meaningful impact on the quality of their lives. Accordingly, Triple-S firmly continues to lead Puerto Rico's healthcare by delivering seamless holistic care based on an innovative patient-centered care model and integrative user-friendly technology to anticipate their needs and serve with excellence.
And so, we believe Triple-S is uniquely positioned to make this happen. For more than 60 years, our vision as a leading healthcare company in Puerto Rico has made a difference among those we serve as we have made lasting contributions to overall health for many generations. We happily live up to the task and its responsibilities every single day, as we have done from day one. Moreover, remain confident in our experience, strength, and resilience as we continue making everyone's lives better.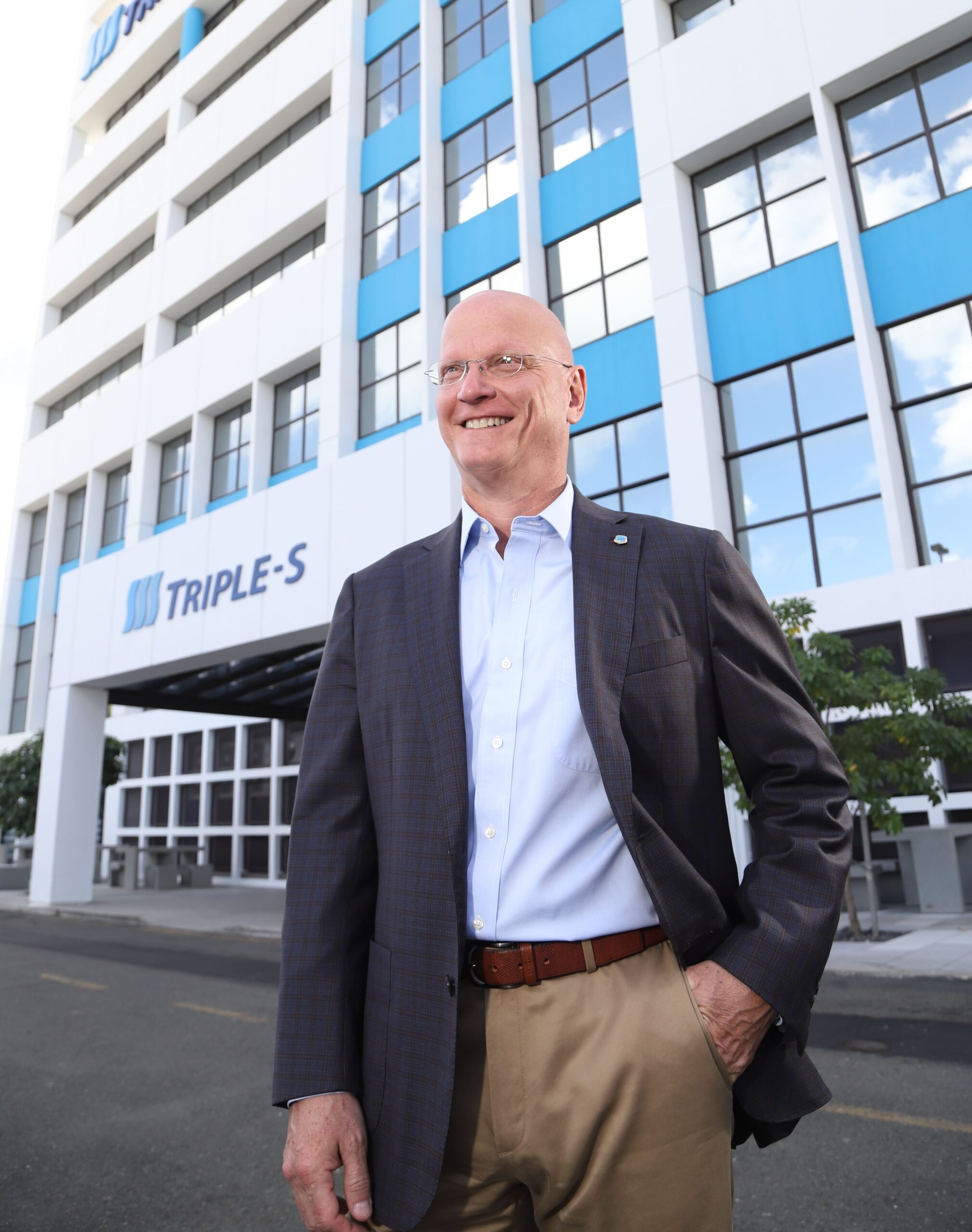 Roberto García Rodríguez
President & Chief Executive Officer, Triple-S Management Corp.